Jewish-Zionist Power: Awareness and Challenge
Gilad Atzmon, Kevin MacDonald, and Mark Weber
To Address Meeting in S. California, Saturday, Oct. 1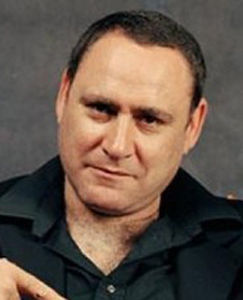 Gilad Atzmon
Whoever wins this year's presidential election, one thing is certain: Jewish power will remain as potent and as influential as ever. Both Hillary Clinton and Donald Trump loudly proclaim their emphatic support for the Jewish state and pander to the Zionist lobby.
Gilad Atzmon, Kevin MacDonald and Mark Weber have devoted much effort over the years to examining Jewish-Zionist power, and to raising public awareness about its role and enormous impact.
At a special meeting on October 1 in southern California, these three men will speak on the formidable role of the organized Jewish community in political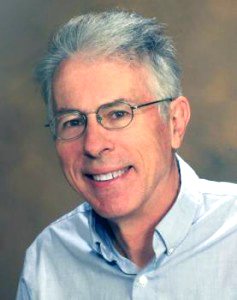 Kevin MacDonald
and cultural life, America's "special relationship" with Israel, the often hostile relationship between Jews and non-Jews, and prospects for the future.
, who was born in Israel and now lives in Britain, is an author and an acclaimed musician. He is also known for his pointed and sometimes outspoken writings on Israel's policies and the organized Jewish community.
, is a retired professor who taught for years at California State University– Long Beach. In addition to many dozens of scholarly articles, he is also the author of three scholarly books on Jewish behavior through the ages, which were issued by the prestigious Praeger academic publisher.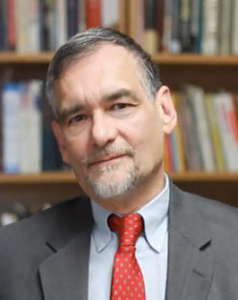 Mark Weber
He runs the Occidental Observer website.
, historian and author, is director of the Institute for Historical Review.
Atzmon, MacDonald and Weber will address a special meeting on , from 7:00 pm to 9:30 pm. This private event will be at a hotel in Orange County, southern California.
For information about attending, phone 714 - 593 9725, or e-mail ihr@ihr.org
There is no admission or cover charge, but donations to cover costs are welcome.
---